Cloud & Connectivity Infrastructure
EVERY LOCATION. EVERY VOICE, DATA, CLOUD, OR NETWORK NEED. ONE STOP SOLUTION.
GET IN TOUCH NOW TO SETUP YOUR FREE DESIGN SESSION WITH A CERTIFIED NETWORK ENGINEER.
Contact Us
---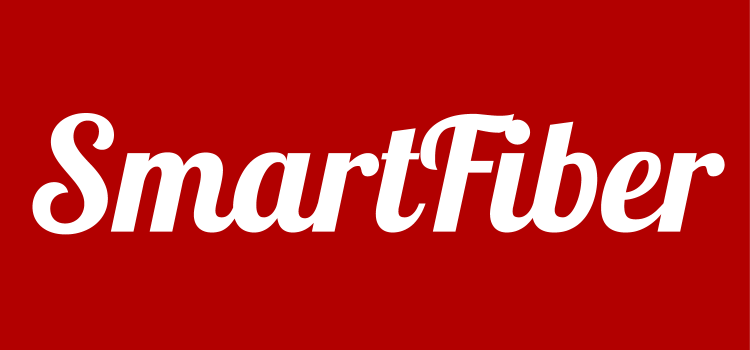 ENTERPRISE
Specialized in identifying opportunities to capitalize on advancements in cloud computing, VoIP, WAN and fiber construction.
WAN | Cloud | Fiber
Connect with a Personal Account Manager today and we'll have solutions by tomorrow.
Get Started
---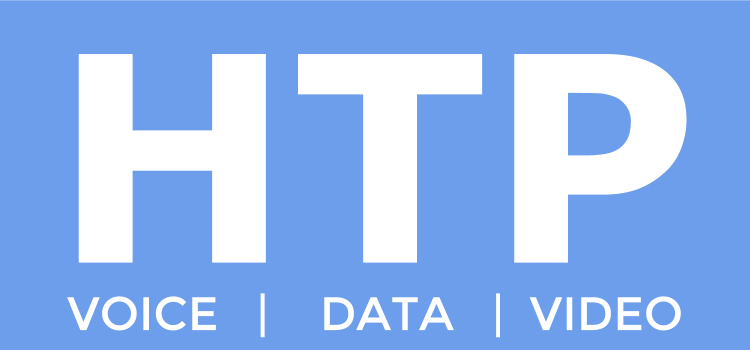 HOSPITALITY
Hotel Technology Partners was built with the sole mission of helping hoteliers leverage technology to improve brand loyalty.
Accountability
Our value is realized in our ability to hold your technology vendors accountable.
Show Me Savings!
---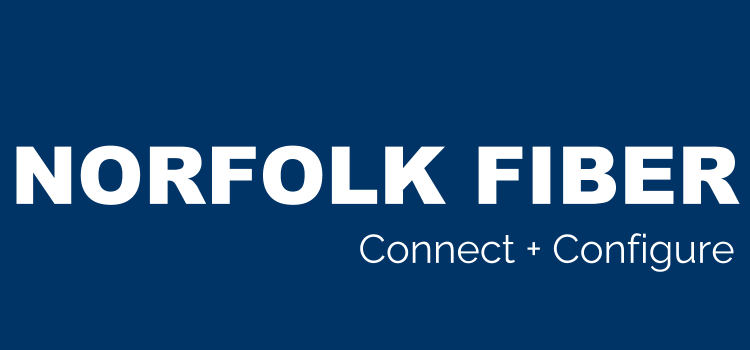 MANAGED SOLUTIONS
The only provider who manages all services, all vendors, and all locations. We are not focused on any one componet - we own 'CONNECTED'.
GET CONNECTED
Hgh-Speed Network Connectivity, Private/hybrid Cloud, SD-WAN, Managed Hardware, Cyber Security, IT Staff Augmentation, Global IT Support.
Develop Program