Your telecom experience made delightful.
Top IT Services advisors empowered by smart tech to manage all of your IT services in one place at no cost.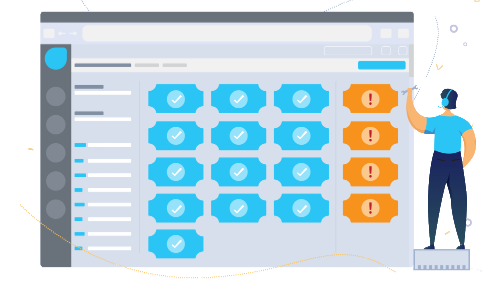 Every Technology, Location, + Vendor.  Nationwide.

Network Management Portal
Every existing service agreement is documented and six months prior to renewal will be competed from our marketplace of over 200 Cloud, Internet, and IT Service Providers.  Every location, technology, and service provider can be procured, managed, and supported through your Management Portal.  
Nationwide Technology Advisors
Every customer is assigned a local Technology Advisor helps facilitate transactions at or below local-market value.  Your Advisor is instrumental in interrupting competitive offers, aligning features to requirements, and escalating requests.  Your Advisor is a compliment to your Management Portal and they will be a welcomed resource in the administration of your objectives.  
Data Driven Benchmarking
Benchmark your current spend with current market value, forecast savings, and automate transformation.  Never miss a contract renewal, understand fair market value, capitalize on the falling cost of technology.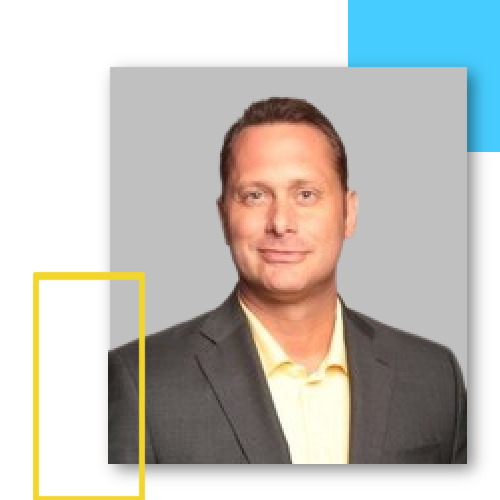 "Boom's Partners move more revenue, to more customers, with more upsell/upgrade/renewals, than any other partner."
 – Johnny Edmond, Comcast Channel Sales